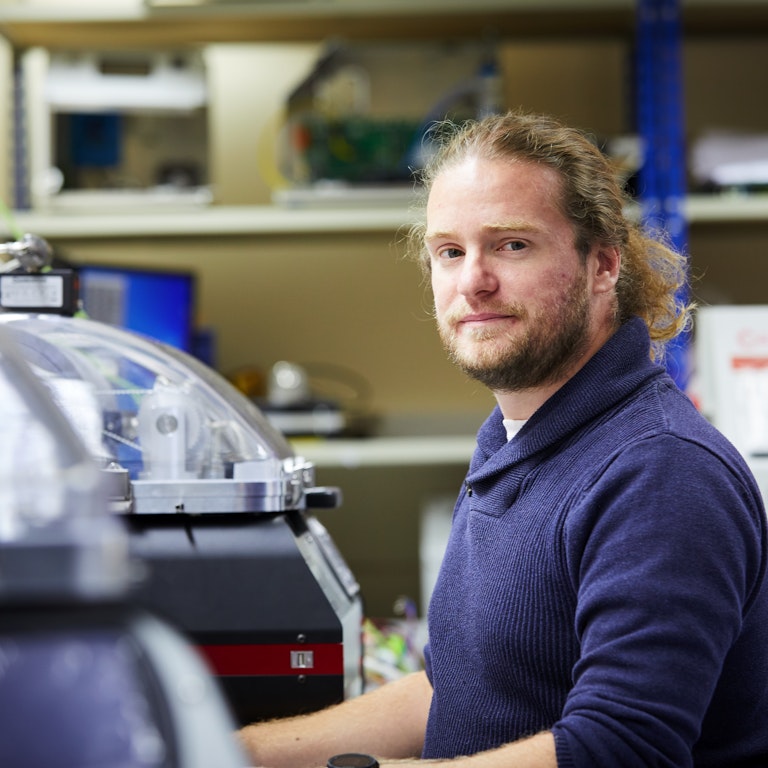 Driven by expansion of this business area, we seek an additional Aerosol Support & Applications engineer, to join the team supporting global customers for our aerosol science instrumentation.
Engaging closely with existing and prospective customers...
Read more and apply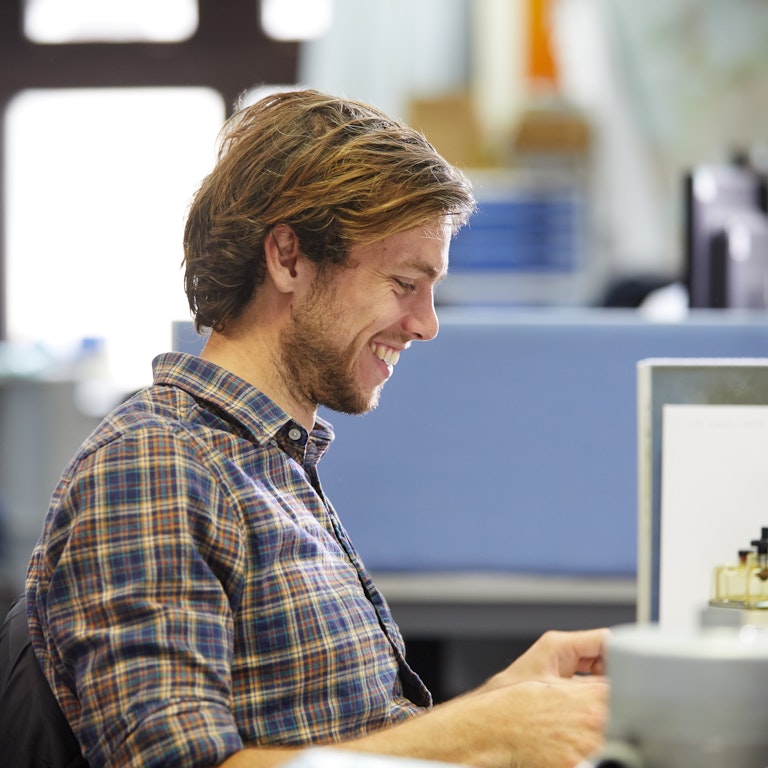 Cambustion currently produce the DPG line of instruments, used for testing gasoline and diesel exhaust particulate filters. To support the increasing number of DPG customers both remotely and in the field, we are looking for an engineer to join th...
Read more and apply