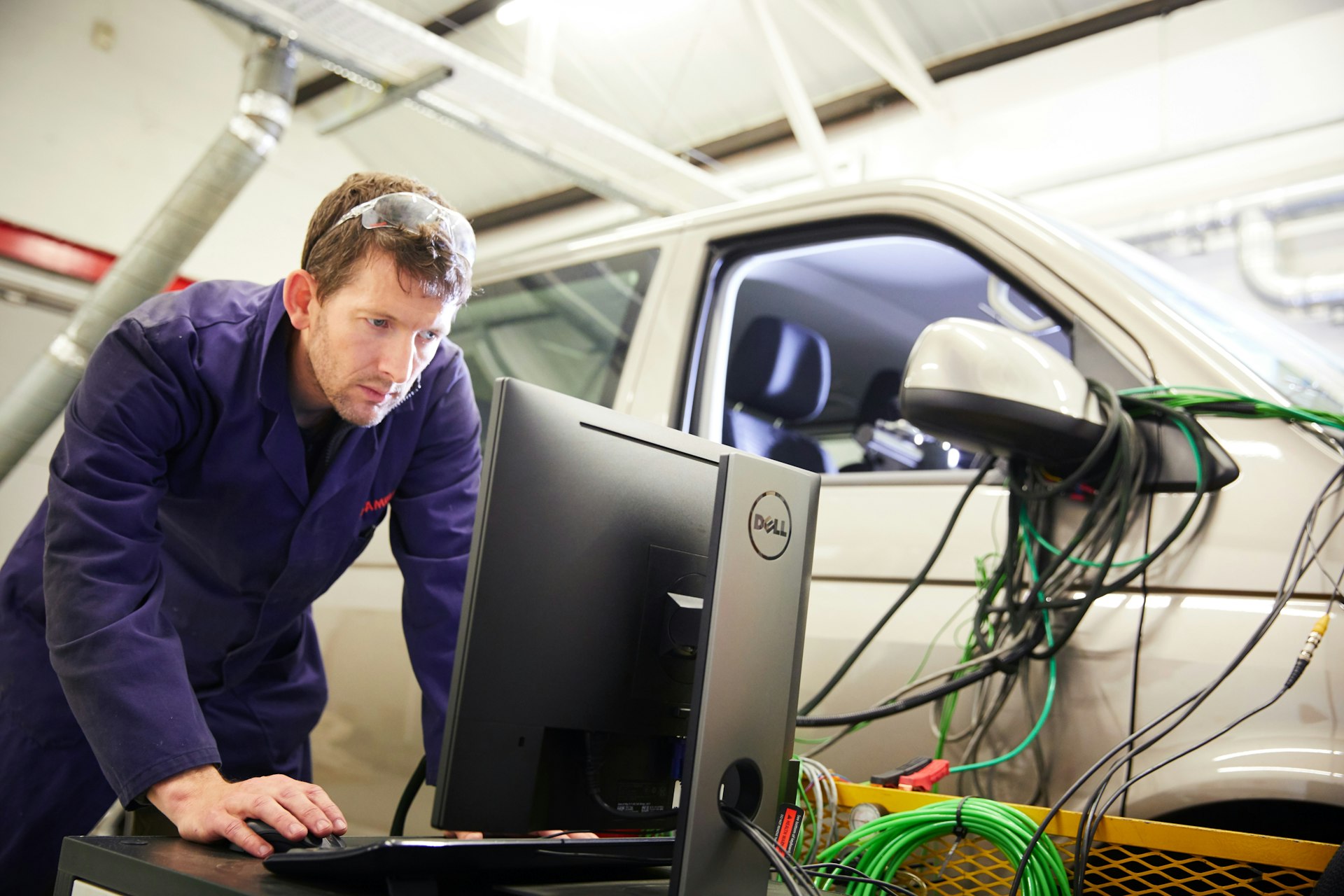 World-class instrumentation and expertise
Innovative Instrumentation
Powertrain Engineering Services
Latest coronavirus update
— Cambustion Products Group continued service during coronavirus
|
Learn More
Innovative Instrumentation

We develop and support high grade instrumentation for a range of gas and particle applications.

Powertrain Engineering Services

We provide automotive clients with powertrain and emissions consultancy using our high specification facilities in Cambridge, UK.
Cambustion instrumentation spans industries including engine emissions, aerosol science, air quality and medical devices.

Cambustion instruments and expertise span combustion emissions, catalysis, filtration, metrology, medical devices, aerosol science, vaping and process engineering applications.

The product range includes ultrafast response gas and particulate analyzers for engine emissions, Particulate Filter Testing Systems and Aerosol Science instrumentation.
Powertrain Engineering Services
Cambustion's Powertrain Engineering Services group provides powertrain testing and development services to the global automotive industry from our Cambridge, UK facility.
High specification engine and vehicle test facilities with comprehensive instrumentation provide an excellent platform for rapid development.
Cambustion's highly qualified engineers have extensive experience in a wide range of powertrain aspects.