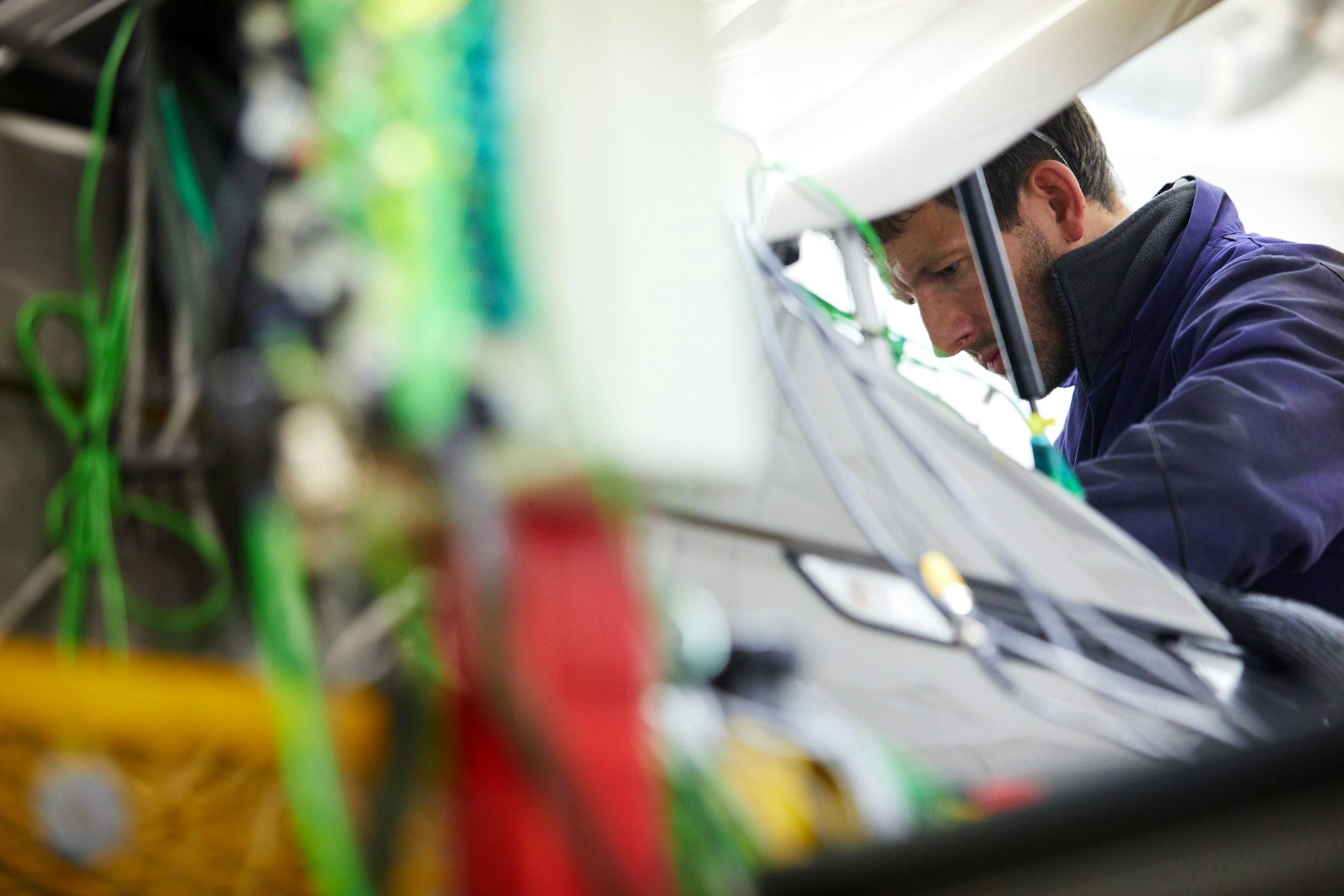 Powertrain Engineering Services
Dynamometer based Emissions Development
Cambustion's Engineering Services team provides engine and emissions development services to a range of global clients from our Cambridge, UK base. With over three decades of experience in the sector, we use our vehicle and engine dynamometers, combined with the latest emissions monitoring equipment on a variety of customer projects.
Over three decades of experience
Our engineers have extensive experience of a wide variety of engines and control systems including Diesel, gasoline and alternative fuel powertrains. Our expertise also embraces after-treatment systems, with projects including Diesel Particulate Filters, 3 way catalysts and Lean NOx Traps (LNT).
A range of test facilities
Our extensive test facilities include a chassis dynamometer and eight transient engine dynamometer cells, all equipped with constant volume sampling (CVS) tunnels for emissions monitoring.
We have experience testing against many different emissions cycles, including NEDC (Euro cycle), FTP transient cycle, US06, JC08, Japanese 10 and 15 mode cycles and the Non Road Transient Cycle (NRTC).
All of our highly qualified engineers are directly involved in operation of the test facilities, promoting a hands-on and productive approach to solving technical challenges. Extensive in-house development of test system hardware and software means that we are able to offer an innovative, flexible approach which is essential for meeting new emissions challenges.
Recent publications by Cambustion Consultants
We're working to improve and update our collection of relevant publications.
Please check back soon.